Sunday, June 11, 2017, through Thursday, June 15, 2017
Happiness Connection Workshop Description
Designed to catapult participants from self-sabotaging subconscious programs to conscious understanding, freedom and peace of mind. Using the One-Brain™ Technique, a form of Applied Kinesiology, Life Coaching and years of training and personal development, Sara L Bronson will gently lead the way to your Happiness Connection. Collaborating with participants as the source. This unique workshop is created in the moment of 'Now'. By clearing the present, disconnecting from the past and creating New Neural pathways, you will connect to your Power to Choose.


Register Here Request info

Camp Starlight
Founded in 1947, Camp Starlight is located in Starlight, Pennsylvania approximately 150 miles northwest of New York City. Our mile-long private road leads to our beautiful 385 acre campus that features two spring-fed lakes. Additional amenities include:
48 Modern Cabins each with electricity, bathrooms and showers
Private Sleeping Rooms, Modern Dining Room

Field House and Fitness Center
Indoor Multi-Level Recreational Hall featuring the Canteen
Two Private Lakes

Heated Swimming Pool

Tennis Courts Softball Diamonds Basketball Courts, Soccer Fields and Arts and Crafts Center and more.
Activities
Campers will participate in a range of activities including, swimming, tennis, arts and crafts, ceramics, fitness, yoga, hiking, fishing, sports: soccer, basketball, and softball.
Evening Programs
Group oriented evening programs including: campfires, game show nights, scavenger hunts and more fun activities for everyone to enjoy.
Typical Day
Early Morning Health and Wellness (yoga, hiking and more)
Buffet Breakfast
Morning Happiness Workshop (Adults)
Morning Camp Activities (Teens and Children)
Buffet Lunch
Afternoon Happiness Workshops (Day 2)
Afternoon Teen Workshop (Day 3)
Afternoon Camp Activities for Adults, Teens, Children and Families
Dinner
Evening Programs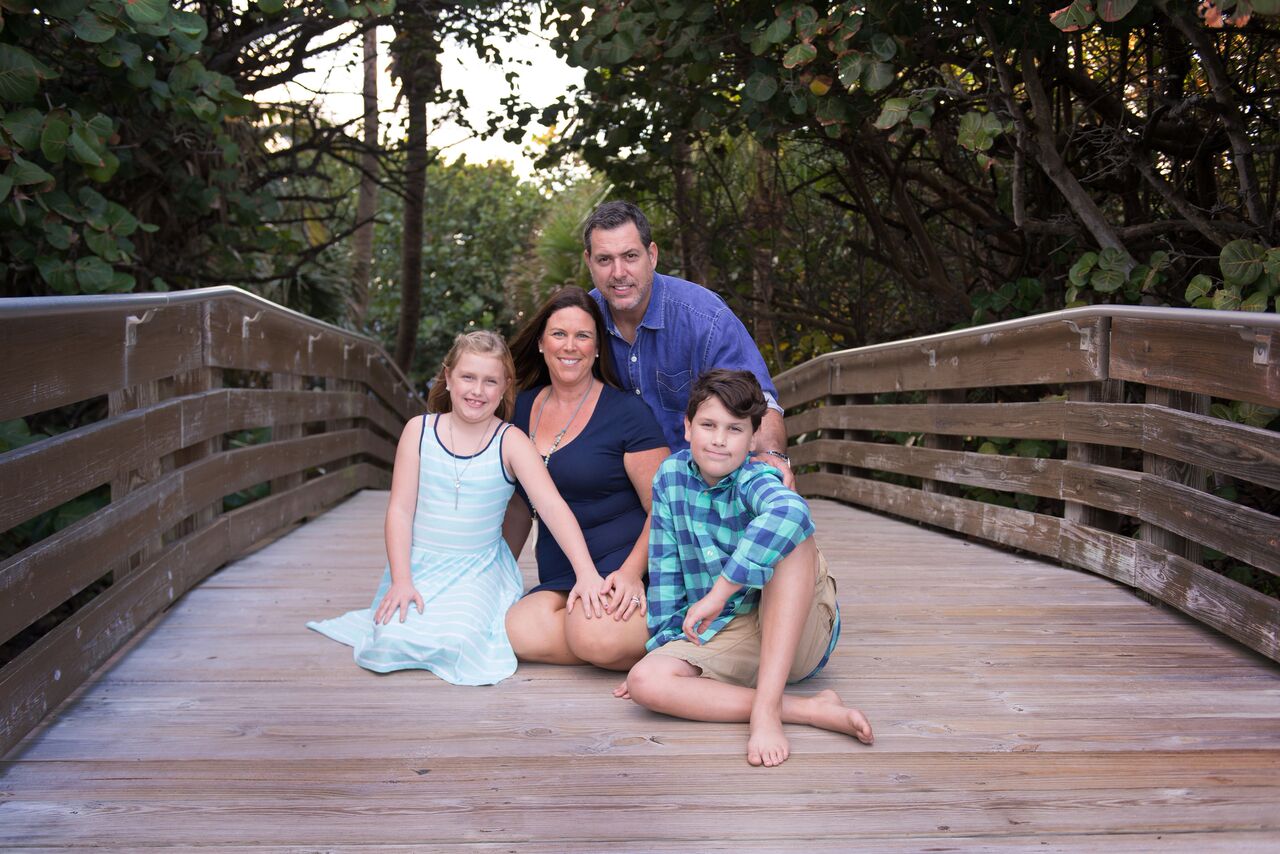 Meals and Accommodations
Three delicious meals are served daily in the camp dining hall. Our chef prepares nutritious meals that adults and children love.
All cabins have electricity and hot water, with bathrooms and showers. Families are assigned their own cabins or may choose in advance to share with other families.
Private Rooms are available at an extra charge.
Getting there
CAMP STARLIGHT IS IN THE TOWN OF STARLIGHT, PENNSYLVANIA. IT IS 2.5 HOURS FROM NYC, 3 HOURS FROM PHILADELPHIA, 4.5 HOURS FROM BOSTON, 5 HOURS FROM WASHINGTON, DC AND 5 HOURS FROM MONTREAL.
We offer a shuttle for those coming from the New York Area. We can also arrange pickups at the Scranton, PA and Binghamton, NY airports if necessary. Shuttles are not included in camp fees and are available on request for an additional cost.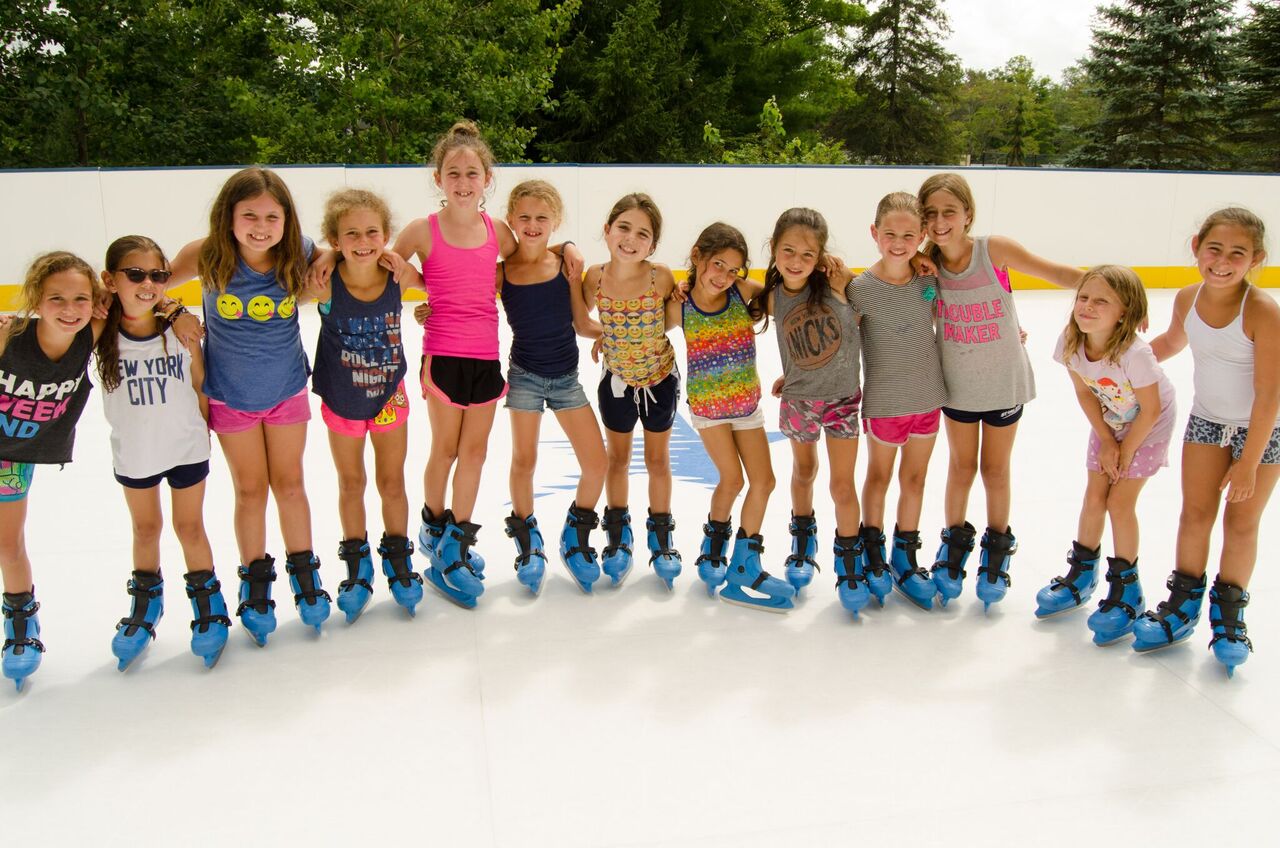 After Camp Excursions
If you are looking to extend your stay in the Northeast following Happiness Camp, there are many great adventures for you to choose from. Whether it's a vacation for the family or just some 'me' time, the Northeast is a great place to explore and there are so many options within a short distance of Starlight. Here are a few options we recommend:
New York City:
New York City, the city that never sleeps, is only 2.5 hours from Camp Starlight. Many adventures await in NYC. From a day in Central Park enjoying the summer sun, to checking out the many sites (Times Square, the Empire State Building, Rockefeller Center, Radio City Music Hall, 5th Avenue) to exploring one of the boroughs, there is just so much to see and do that makes NYC the perfect destination for a post-camp adventure

Distance from Starlight: 2 hr 45 min 156m
Cooperstown – National Baseball Hall of Fame:
While known as a mecca of baseball, Cooperstown is a charming Central New York village that offers more than meets the eye – it is a town filled with culture, history, sports legacy and outdoor fun. Whether it's a day exploring museums, heading to a winery or brewery, relaxing by the lake or going on an outdoor adventure (cycling, boating, hiking & more), Cooperstown is the place to be. While you're there don't forget to check out Otsego Lake, the Howe Caverns, Glimmerglass State Park, the Herkimer Diamond Mines, and Cherry Valley, a charming nearby town.

Distance from Camp Starlight: 1h 37m (84m)
Niagara Falls / Toronto
Only a 4-hour drive from Starlight is one of the seven natural wonders of the world, Niagara Falls, a beautiful destination with a lot to offer. Stay in the quaint town of Niagara and explore the nearby State Park and botanical gardens or continue on to Toronto and enjoy a taste of what Canada has to offer. Take a walking tour of the city, head to the top of CN Tower, discover the Toronto Islands, check out the zoo or explore the St. Lawrence Market – again your options are almost endless!

Distance from Camp Starlight: 4h 21m (280.2m) [Niagara Falls], 5h 45m (343.5m) [Toronto]
Pocono Mountains
Camp Starlight is nestled amongst the beautiful Pocono Mountains, home to spectacular waterfalls, flourishing woodlands, stunning winding rivers and an eclectic mix of resorts, distinctive properties and charming country inns & bed and breakfasts.
Awaiting you are countless nature-filled activities all within a short drive, that appeal to the hiker, biker or water-lover in you. Or, explore the rich history the area has to offer by heading to the museums. The Poconos truly are a one-stop shop for all your vacation needs.
Camp-goers can arrange for a rental car delivery or pick up from Enterprise Rent-A-Car, making the transition to a post-camp adventure seamless.
Dates and Rates
Sunday, June 11, 2017 3:00 p.m.-Thursday June 21, 2017 at 3:00 p.m.
Camper Enrollment Fee is $1,200.00 for adults and $400 for children 6 -18 years old.
Fee includes Happiness Connection Workshop for Adults and Happiness Clearing for Teens, Camp Activities, food, accommodation and bedding.
Private and Semi-Private Rooms available at an additional cost of $300.
Questions?
If you have a question about the Happiness Connection Workshop please email info@happinessconnection.net or call 561-329-5376
Registration, payment, travel and accommodation questions should be sent to specialevents1@campstarlight.com
Register Here